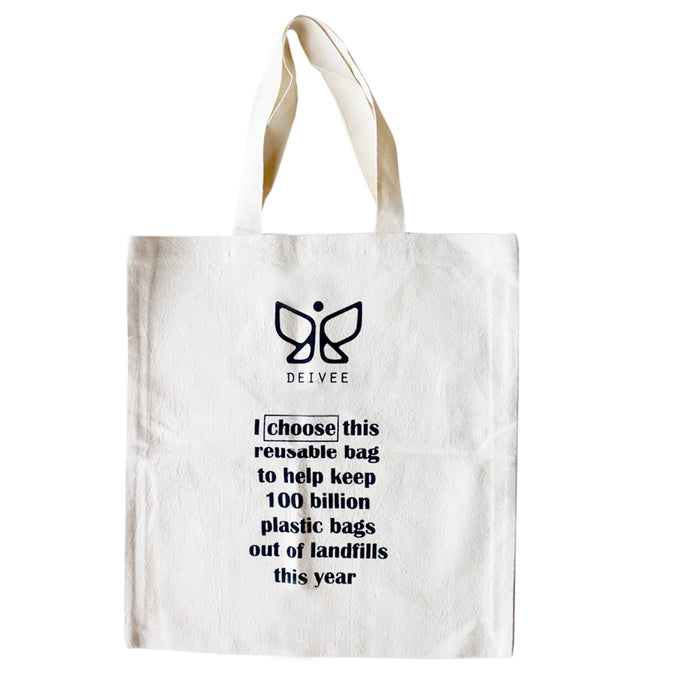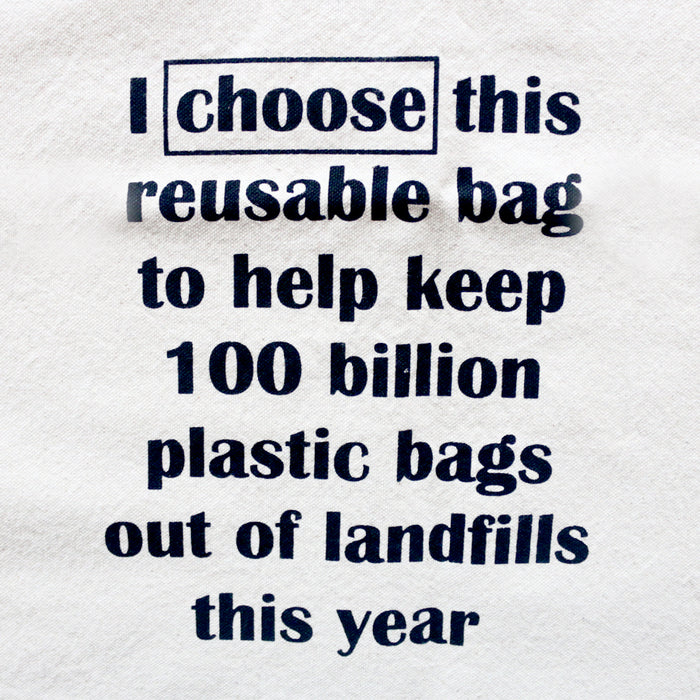 Eco-Friendly Shopping Bags
Take an oath to ditch plastic bags and carry these reusable cotton bags for your next trip to the market. These are made from 100% organic cotton sourced from the fairtrade community that empower farmers.
The bags are washable, spacious, and sturdy. Its sling straps will fit comfortably on your shoulders allowing you to carry your shopping with ease. 
Still looking for reasons to make the switch?
Size: 50 x 50 cm.
Wash instructions: Machine wash or hand wash.